Cherryville Weather
Cherryville BC has a humid continental climate with hot summers days and cool nights. Spring and fall are the driest seasons, and summer and winter are the wettest seasons. Fog often sets in during the winter. Cherryville is wetter and cooler than Vernon BC, but is still dry enough to contain natural grasslands, especially on south facing slopes.
During the summer months, Cherryville has one of the highest diurnal temperature variations in Canada with a daily temperature swing of 20.1 °C (36.2 °F) in August.
Cherryville is at a transition point between the semi-arid dry belt to the west and the interior rain forest to the east. Both wet and dry vegetation are common in Cherryville.
Weather Facts:
Driest Year (1967) = 318 mm (13 in)
Wettest Year (1982) = 788 mm (31 in)
Warmest Year (1998) = 8.2 °C (47 °F)
Coldest Year (1996) = 4.8 °C (41 °F)
BC Highway Web Cam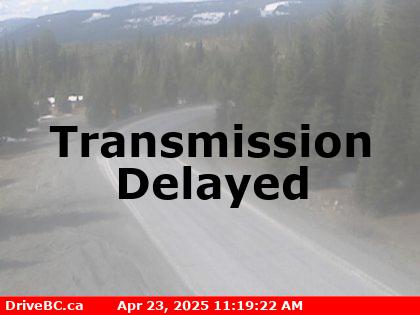 This web cam is in the Monashee Pass which is about 20 mins  from the Gold Panner Campground. The elevation of the pass is 3900 ft while the Gold Panner is only 2443 ft.
BC HighwayCam Website (you can also replay a 24 hour timelapse)